Young Enterprise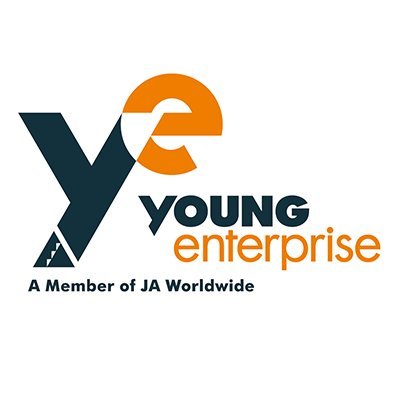 Young Enterprise is a national scheme that allows students to set up and run a real business enterprise. The students raise external finance through selling shares and use this capital to source raw materials which are then processed into a finished product.
Throughout the programme, students will encounter challenges; these often include meeting deadlines, managing their cash-flow, arranging delivery from suppliers and dealing with unforeseen circumstances. The key aspect is that it is the students' responsibility to meet the customers' demands and ensure that the business stays solvent.
As the academic year progresses, a competitive environment occurs as the students start to compete against other companies from the local area. The companies are judged on their innovation, team work and financial management amongst other criteria. There are stages in the competition with the ultimate aim of making it through to the national final held annually in London. This is a great experience for those interested in a business related career or for those who are willing to take risks and work with others.
2019-2020 Young Enterprise Team.
This year's Young Enterprise Business Team is WBSECO.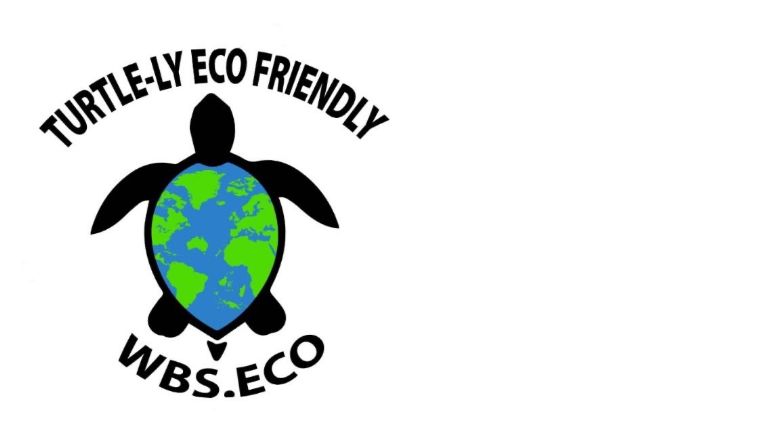 '' We strive to bring our customers Eco-friendly products and accessories, such as reusable straws and tote bags, because we wholeheartedly believe that the vast community of marine life- especially Sea Turtles- should be preserved, protected and adored''
WBSECO have a website to the products they are selling: wbseco.wordpress.com/