Open Evening
Each year, The West Bridgford School and Post 16 Centre open their doors and welcome prospective students to see what life is like at our School.
Post 16 Open Evening - TBC
Year 6 Open Evening - Wednesday 5th October 2022, 6:00 - 8:00pm
Please be advised that there will be no onsite parking on either evening.
These evenings are useful for prospective students as they are able to walk the corridors and ask students and staff any questions they may have, and get an idea of life at The West Bridgford School. In addition to the physical open evening, we have put together a range of videos for you to watch before you attend our Open Evening.
Please click on one of the buttons below to view our Open Evening resources.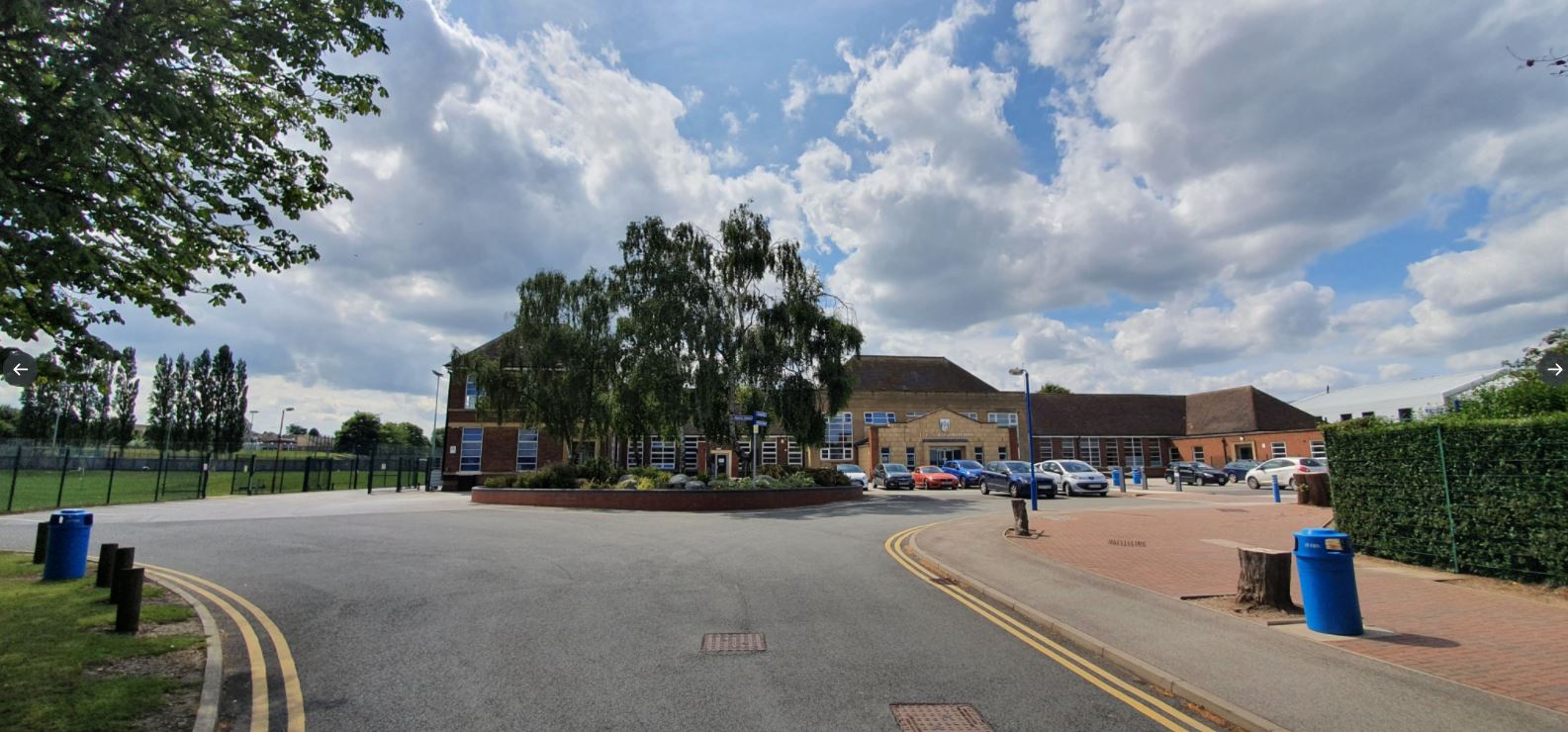 Year 6 Open Evening
Double Click to Update Link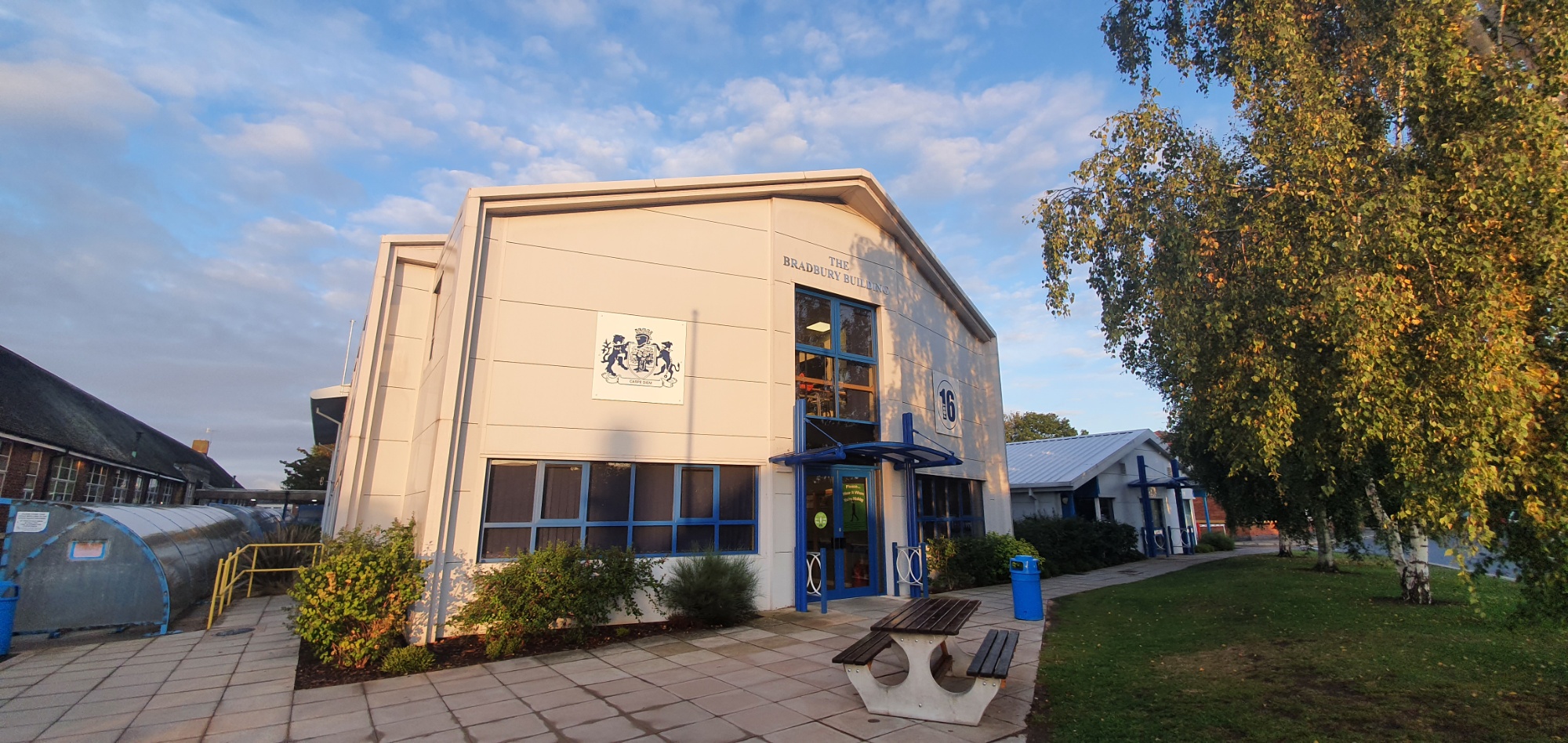 Post 16 Open Evening
Double Click to Update Link