Pastoral Support
You belong here!
Your well-being matters during your time in Post-16. It is important that you look after yourself during your A-level journey. If you want to talk, please discuss worries with either Mrs Woolley or Mrs Hallam. You can find us in the Post 16 Bradbury building or the pastoral hub.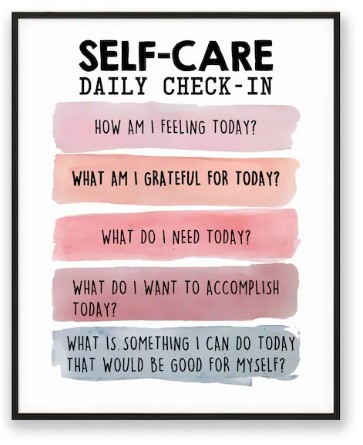 Don't be afraid to reach out, there is always support for you, whether in school or from organisations outside school that we can signpost you to.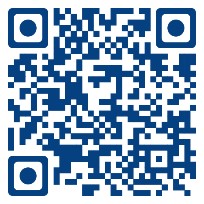 BASE 51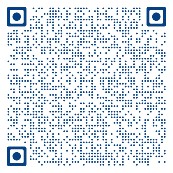 BEAT EATING DISORDERS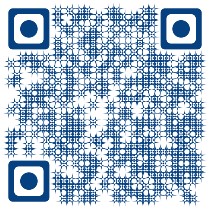 FRANK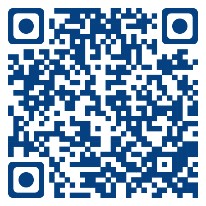 GAMBLERS ANONYMOUS
HARMLESS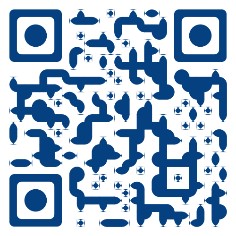 OCD UK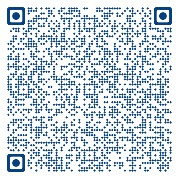 THE MIX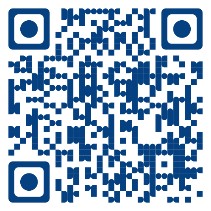 YOUNG MINDS
SIXTH FORM BOOK SWAP
We read to know that we are not alone – CS Lewis
Please find our book swap station in the common room and feel free to bring a book or take a book.