Bridgstock 2021
Welcome to Bridgstock 2021!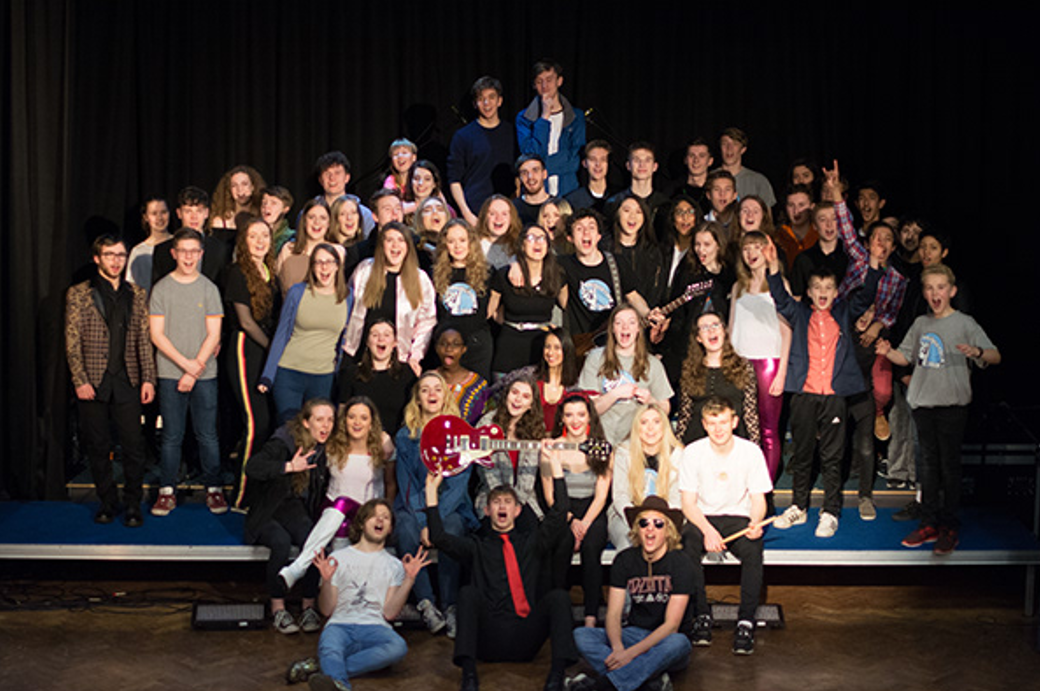 Bridgstock is one of the highlights of the School year, which usually sees students produce, manage and perform in a 2 hour extravaganza of popular music.
Unfortunately, current restrictions mean that we are unable to welcome you into the Theatre for our 2021 show. However there is no need to panic, as not even a global pandemic can put a stop to Bridgstock!
Over the past few months, a team of Post 16 students have been working hard behind the scenes in line with COVID-19 restrictions to record, edit and produce a virtual version of Bridgstock 2021 for your enjoyment from the safety of your own home from 7pm on Thursday 1st April.
So its time to sit back and relax, as we bring your BRIDGSTOCK 2021!
Click on the image below to visit the Bridgstock 2021 Youtube Channel: